Asian Cup 2023 Travel Packages
12 January - 10 February 2024
Asian Cup 2023 Highlights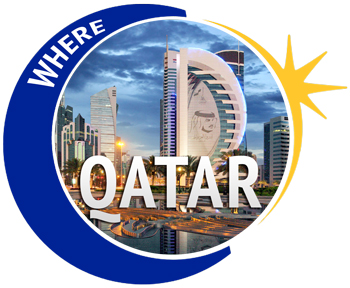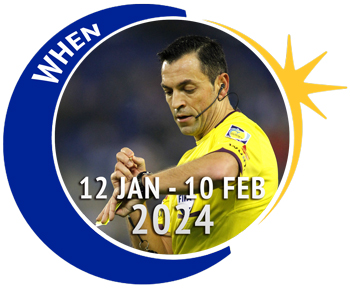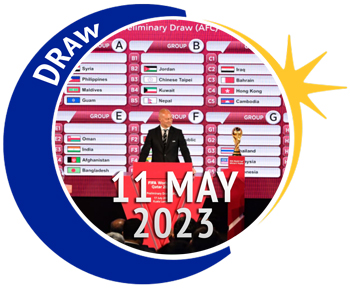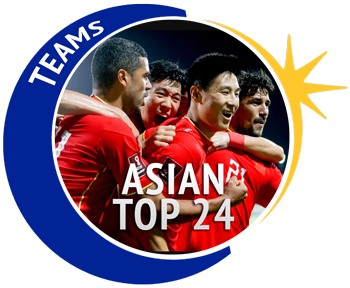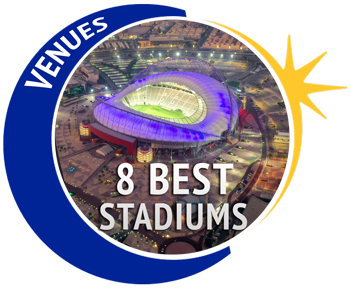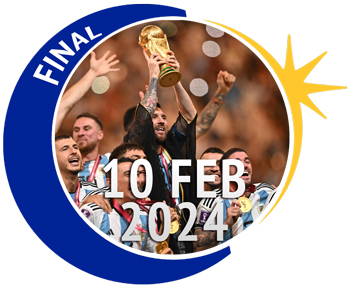 The Event
After hugely successful FIFA World Cup 2022, Qatar again welcomes you to enjoy a big soccer event, the 18th Asian Cup 2023, and discover gorgeous beaches, enticing markets, modern infrastructure, world-class museums, impressive architecture, and unique desert landscapes from 12 Jan till 10 Feb 2024.
As always our tours include hand-picked accommodations, transfers, pre & post trip planning, great sightseeing and adventure tours, hospitality tickets option - talk to our experienced travel managers now to arrange the pitch perfect experience just for you.
All travel packages we offer are customizable. Just tell our managers about your travel desire and we will tailor-make tour for you. We take care of you from the moment your plane lands at the airport and until we say our farewells. Along with travel directors in the field, there is a 24/7 phone/WhatsApp line with our operations office.
Our group will be something around 100+ soccer fans with both kids and adults, singles and couples. If you are travelling solo - that's not a problem! We can match solo travellers with other solo guests so you can share a room to manage costs if you wish.
Experience the exotic beauty of Arabia while in Qatar for Asian Cup 2023! Immerse yourself in the rich cultures and breathtaking landscapes of the UAE, Oman, Saudi Arabia, and more. Explore ancient cities, indulge in world-class shopping and dining, and soak up the warm hospitality of the Arabian people. Don't miss this once-in-a-lifetime opportunity to discover the treasures of Arabia alongside the excitement of Asian Cup 2023.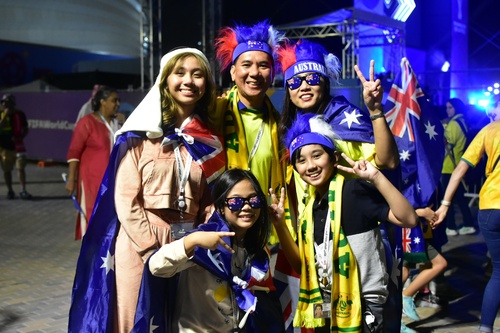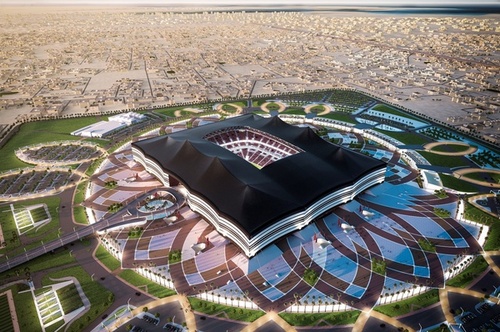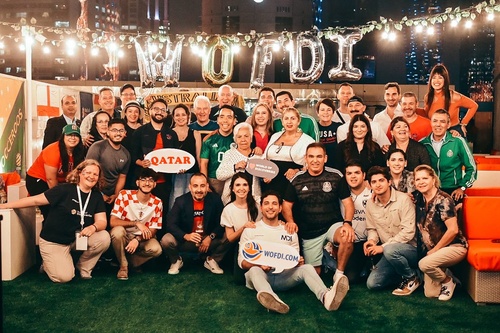 Teams
| | | |
| --- | --- | --- |
| Australia | Bahrain | China |
| Hong Kong | India | Indonesia |
| Iran | Iraq | Japan |
| Jordan | Kyrgyzstan | Lebanon |
| Malaysia | Oman | Palestine |
| Qatar | Saudi Arabia | South Korea |
| Syria | Tajikistan | Thailand |
| UAE | Uzbekistan | Vietnam |
Cities And Venues
The matches will be held in four cities:
Al Khor:

Al Bayt Stadium (capacity: 68 895)

Al Rayyan:

Khalifa International Stadium (45 857)
Ahmad bin Ali Stadium: (45 032)
Education City Stadium (44 667)

Doha:

Al Thumama Stadium (44 400)
Thani bin Jassim Stadium (21 175)
Qatar University Stadium (20 600)

Al Wakrah:

Al Janoub Stadium (44 325)
Tickets
The ticketing phase for the AFC Asian Cup 2023 is anticipated to start soon. For the 2023 AFC Asian Cup, we'll make every effort to offer our customers the greatest seats available and hospitality ticketing options.
You just fly there and we take care of the rest!
Disclaimer
The term Asian Cup 2023 is used only to describe certain events without the specific permission of Asian Football Confederation. World of Discoveries is not affiliated with Asian Football Confederation, The 2023 AFC Asian Cup. Travel packages and services provided by World of Discoveries are independent from Asian Football Confederation. The official website that offers tickets for The 2023 AFC Asian Cup is
https://www.the-afc.com
Choose your travel package
Our reviews
Dragan Rakic
Australia

Great experience and organisation by the team at works of discoveries - communication was great all the way through the trip
Pascal Adolphe & Family
Australia

The World of Discoveries team made organising a complex holiday to the Qatar World Cup a breeze. My initial contact, Michael, managed to bring the cost of the holiday in line with my budget where other travel agents told me or would be impossible. On the ground we had a great experience on the desert tour and generally had a ball. Thank you
Susan & James, USA
USA

As avid sports enthusiasts, particularly in tennis, my husband and I have eagerly awaited the opportunity to venture out again after years of staying home due to the COVID situation. We decided it was time to break free and fulfill our dream of visiting France to witness the thrilling Roland Garros tournament. While we typically prefer organizing our own travels, we recognized that exploring a vast country like France warranted the expertise of a travel agency. Our aim was to take a tour that encompassed attending the male semifinal and final matches, as well as visiting Normandy's Landing Beaches, the renowned wine regions of Champagne and Bordeaux, and ending up with a few relaxing days at the beach. After some initial hesitation, we entrusted World of Discoveries (Wofdi) with our travel plans, and it turned out to be a remarkable decision. Wofdi meticulously designed a comprehensive itinerary that not only fulfilled our desires but surpassed our expectations. The knowledgeable guides who accompanied us throughout the journey, the seamless transport arrangements, and the exceptional attention to detail demonstrated by the Wofdi team left us in awe. Looking back on our trip as we now bask in the delightful sunshine of Nice, we can confidently say that every aspect was flawlessly planned and executed. We extend our heartfelt gratitude to the entire team for making our European summer vacation truly unforgettable.
Juan Torres & Family
Mexico

worldcup experience (A+) It is great when companies do exactly what you paid for. Host Anna, was amazing at answering all questions and posting in the WhatsApp groups the timings and what to expect in each of the stages of the trip. Seats could have been a little better but we were told that it was a Fifa decision.
Carlos Silva, Family & Friends
USA

World of discoveries went above and beyond on the World Cup tour, aside from the tour in Qatar they helped us and manage the logistics to get small 2-3 day tours to Egypt and Jordan in a marathon but memorable 16 days trip. We got to be in 2 of the 5 wonders of the world (Egyptian Pyramids & Petra; among other places) Everything they promised they delivered and always check on each and everyone on our group of 7. Helen from Spain did all the paper work and signed us up and the the land crew that greeted us in Doha were just perfect! Very well recommended and for the next World Cup and the Olympics they will be our go to people for the planning for a great experience such as Qatar 2022. Well done Wofdi!! Kudos to everyone of you!!! (Helen, Michael, Anna, Lina, Varya, among others) don't meant to leave anyone out intentionally!!
Zain Ali
USA

GREATEST TRIP EVER We had the most incredible experience. World of Discoveries made our trip to Qatar for the World Cup so easy and enjoyable. Mike helped us with any questions we had before the trip and anything we needed during the trip. The rest of the staff was so helpful and nice during the trip that it removed any worry we had during the trip so all we had to do was sit back and enjoy the wonders of the trip. I would highly recommend them for use in any trip. By far, this was the best trip I have ever been on and they played a HUGE role in making that the case. GREATEST EXPERIENCE EVER!!!